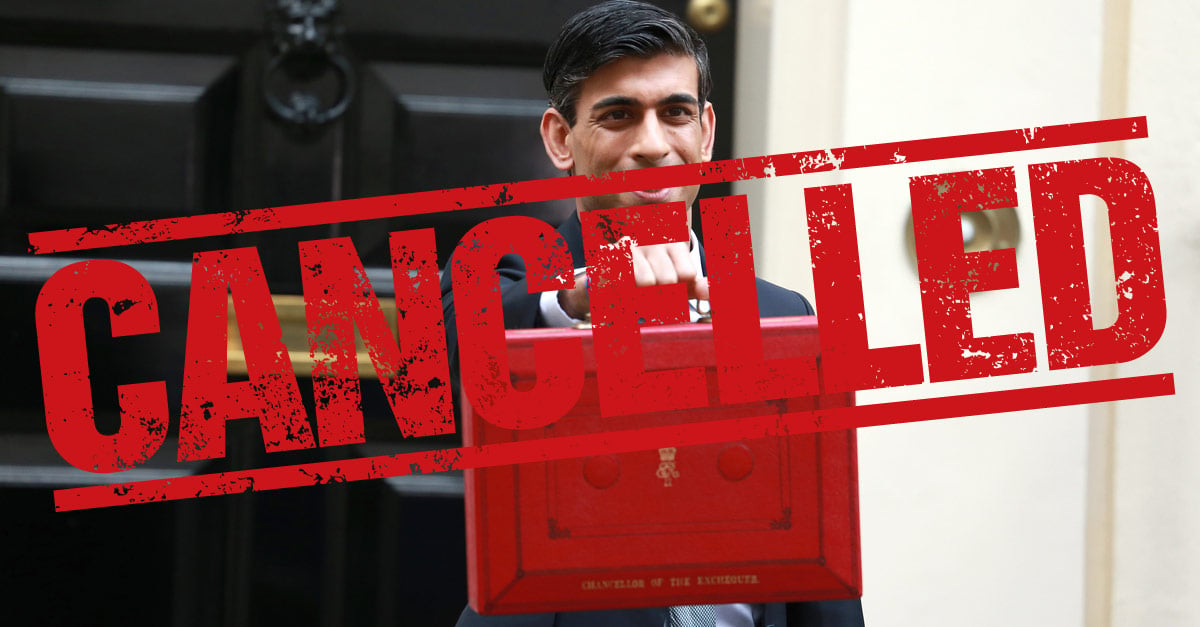 It was announced yesterday evening (23 September 2020) that the Chancellor, Rishi Sunak has cancelled plans for a Budget this Autumn.
It was originally expected that a Budget would be announced in late October or early November which would see significant tax rises introduced to help pay for the vast amounts of Government spending relating to Covid-19. However, with the recent upsurge in cases and the latest strengthening of measures to curb the virus, we understand the Chancellor will instead now focus on the very immediate requirements of jobs and business support.
Rishi Sunak is expected to make an announcement today (24 September 2020) but this will relate almost entirely to ending the furlough scheme and what may be used to replace the scheme for the months to come.
The next full Budget is therefore not due until next Autumn, although a Spring economic statement or Budget would seem likely.