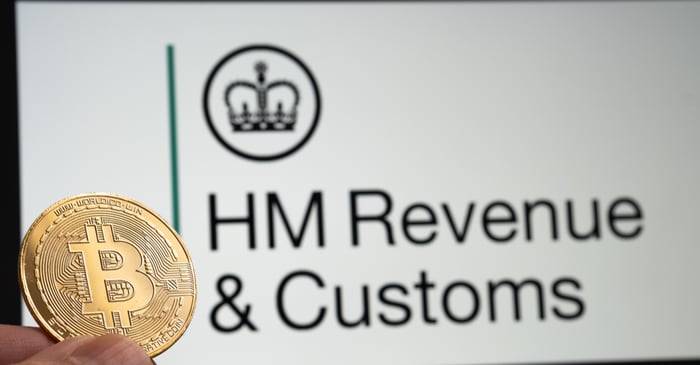 HMRC has warned taxpayers that hold crypto assets, that they should expect to be contacted to verify their tax affairs are in order.

As you may be aware, information is provided to HMRC from a variety of sources and it is likely they have received information from crypto trading platforms that identifies UK resident crypto investors.

We first wrote about this in 2019 and had anticipated then that so called "nudge" letters would be issued by HMRC once they had this information.

These letters will be issued to all holders of crypto that HMRC are made aware of, a blanket approach, so even those whose affairs are in order are likely to receive these.
UK crypto investors that receive these nudge letters need to review their tax affairs and any response requires careful and serious consideration as HMRC will be asking you to certify that your tax affairs are in order and that either you do not intend to take any further action, or that you intend to make a formal disclosure to bring your tax affairs up to date and will therefore register to do so using HMRC's Worldwide Disclosure Facility.
Failure to take corrective action when it is required will have serious consequences and we therefore recommend that you contact us to discuss how we can assist. We are specialist tax advisers with significant experience and expertise in crypto and how it is taxed in the UK.