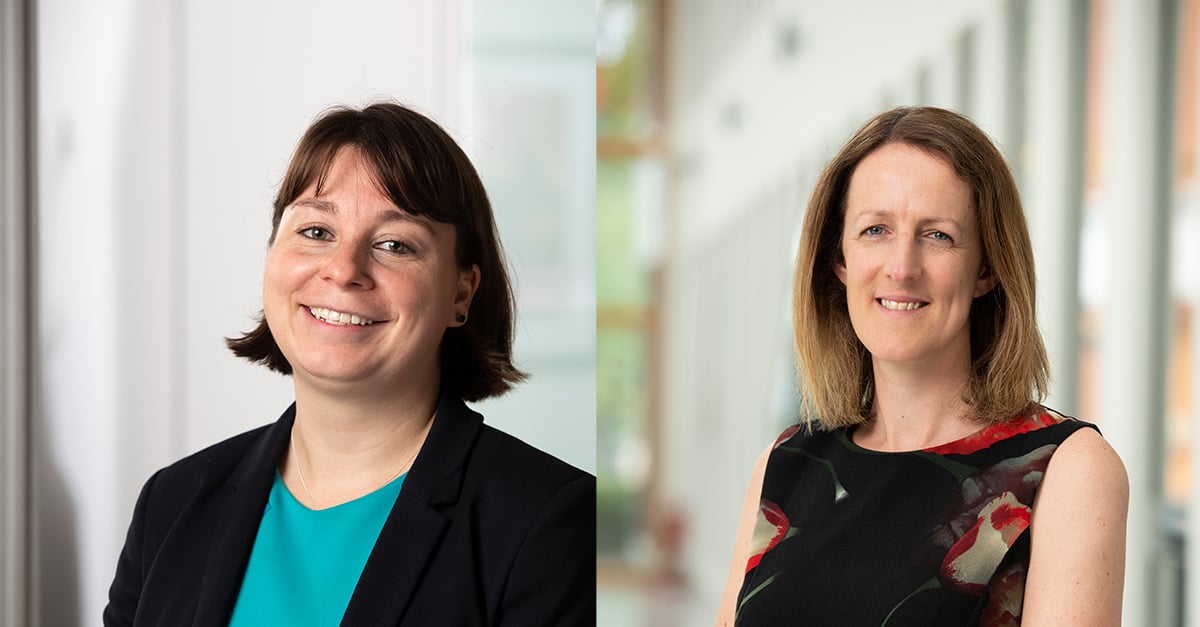 We are delighted to announce the promotion of Helen Mallalieu and Sophia Passingham to Partnership within Tax Advisory Partnership. The promotions reflect the hard work and dedication of Helen and Sophia and their respective teams and are the latest step in the strong growth and development of the firm as a whole.

Helen, who joined TAP in 2014 as a manager, has risen through the ranks at TAP and is a corporate and business tax specialist based in our Leeds office. With Russ Cahill, she leads the firm's offering in corporate tax compliance, advisory and transactional services.

Sophia, based in our London office, joined TAP in 2018 and has almost 20 years of experience in the private client tax industry. She provides a wide range of private client tax compliance and advisory services but particularly enjoys advising on offshore trusts and estate tax planning.