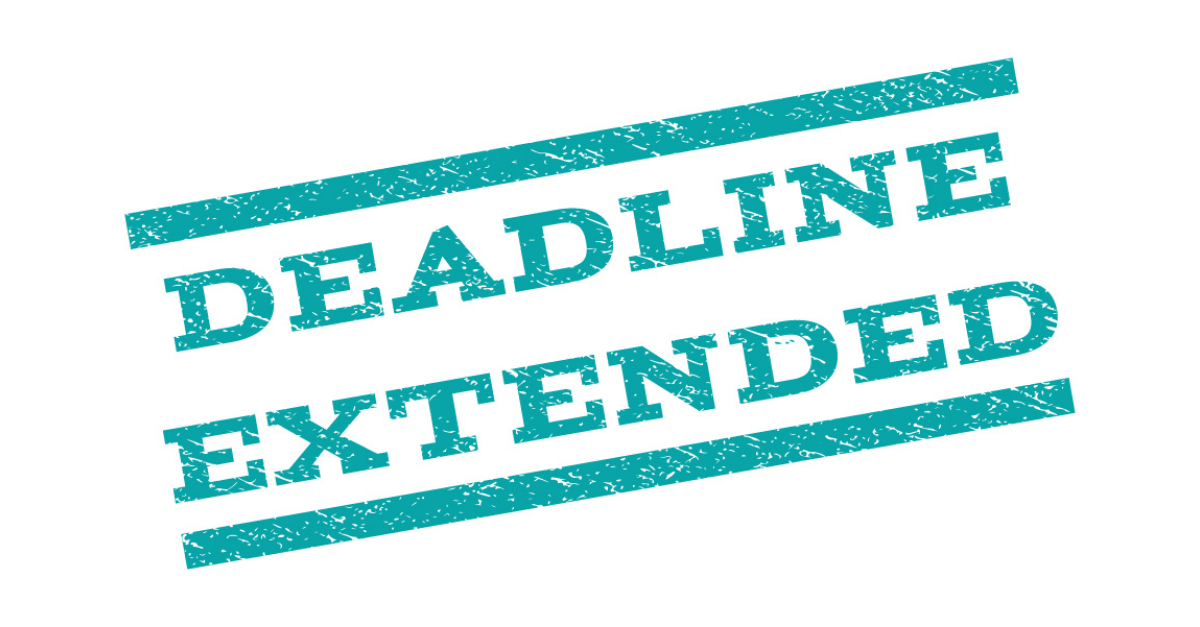 The Treasury Department and Internal Revenue Service have announced that the federal income tax filing due date is automatically extended from April 15, 2020, to July 15, 2020.
Taxpayers do not need to file any additional forms or call the IRS to qualify for this automatic federal tax filing and payment relief.
Taxpayers can also defer federal income tax payments due on April 15, 2020, to July 15, 2020, without penalties and interest, regardless of the amount owed. This deferment applies to all taxpayers, including individuals, trusts and estates, corporations and other non-corporate tax filers as well as those who pay self-employment tax.
If further time to file is required after July 15, 2020 taxpayers will be required to apply for an extension. Additional interest and penalties will also be chargeable on and balance due from this date.
It is expected that most states will follow the same guidance but taxpayers should review their own filing requirements to ensure any extension or payments are made on a timely basis.
If you need any further information or you are unsure of how this extension may affect you please contact Tax Advisory Partnership.