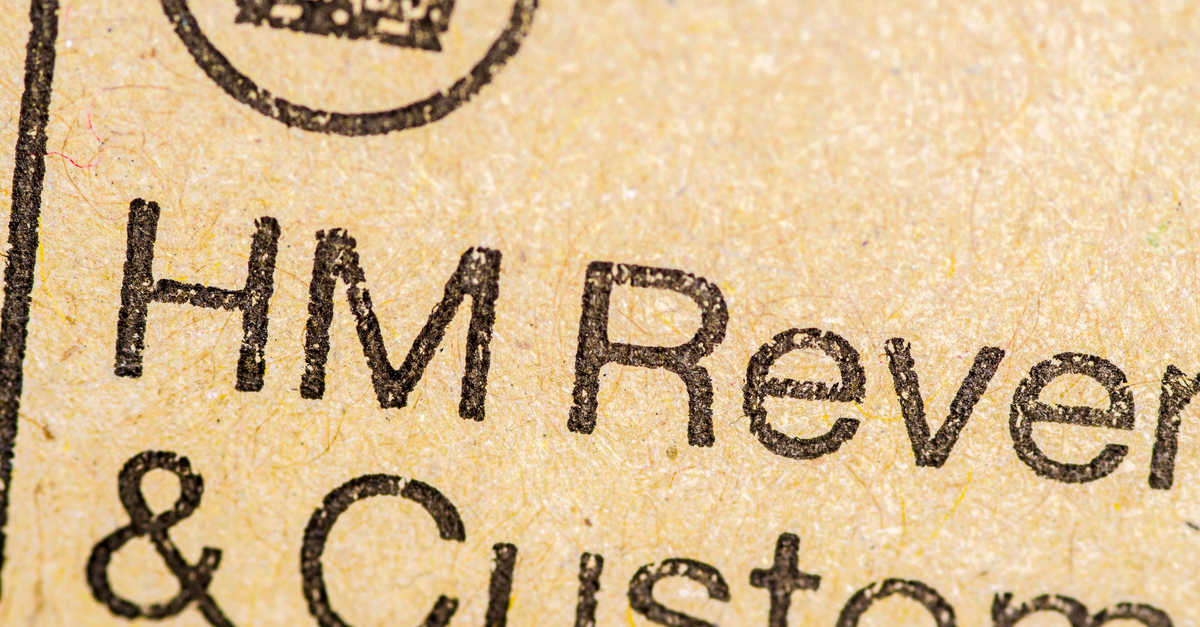 The UK's personal tax Self Assessment return deadline is on 31 January 2021. The return covers the period starting on 6 April 2019 and ending on 5 April 2020.
If you have not filed a return, confirmed you do not need to submit one or are in the process of doing either then time is ticking away. An issue which we regularly see in practice, is that people completing their own returns often underestimate how long it will take them to pull together the required information leading to delays. More than a million self-assessments were filed late last year and incurred a small fine.
Individuals can complete their tax returns online or ask a tax advisor to help them make sure they are meeting all the requirements and have disclosed correctly. This is important as it can help reduce the risk of any future dispute. You should note that the fact that someone has not received notification that they need to file a return does not mean there is definitely no requirement to file. Under the UK's Self Assessment system, it is the responsibility of the taxpayer to notify HMRC if they need to do so.
Every year, HMRC sees hundreds of thousands of people using the period up until the end of the festive break to get their tax affairs in order. This year people might have more time on their hands in this period than in previous years as many people find themselves in quasi-lockdown and take care to limit their and their family's exposure to the Covid virus.
If you are existing client of Tax Advisory Partnership then you should make sure you have sent all the required information to us for us to prepare your return and file on time. If you are not sure you have done so, then please let us know right away. For those who are not yet clients of the firm but need to file by 31 January, we should still be able to assist you if get in contact early in January. If you would like advice regarding whether you need to file a UK tax return and/or help in doing so, then please do give us a call at the very earliest opportunity.
And happy New Year to you all!