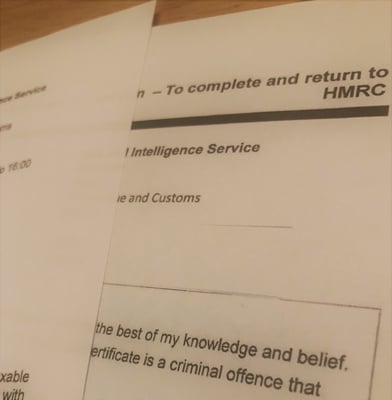 HMRC are currently sending out letters to taxpayers requesting more information on overseas income and gains, which may not have previously been disclosed to HMRC. This letter has been sent because ...
Read More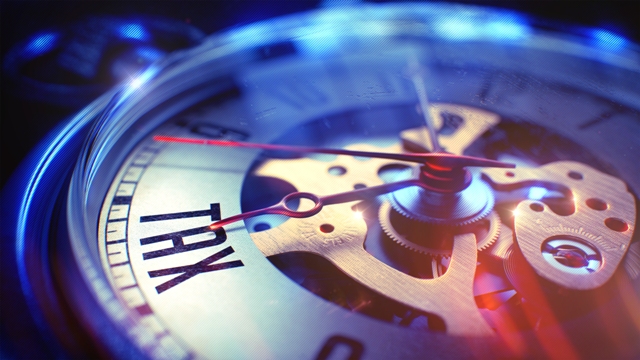 To recap, if you are a non-dom living in the UK, certain tax residency milestones can impact your tax status.
A £30,000 charge applies to access the remittance basis for those who have been resident ...
Read More